Changing Paradigms Multimedia started very small and has grown beyond what we ever imagined in a very short time. We minister to more people through Audio CD's & DVD's than our normal meetings. We continually receive news of people who have been touched by God's Spirit during the listening of these messages. Starting off as Cornerstone Foundation Ministries, the ministry was birthed out of a desire to be a blessing to people, and we pray that the ministry you receive from us, will touch your heart in a very real way and change you and your circumstances. We believe that God's heart is for unity amongst churches and therefore also attend one of the many pastor's fraternals in the city.
We also seek to build relationship with various of the leaders locally as an expression of our unity within the Kingdom of God.
2010 was a watershed year for us as we began to investigate and run tests for a proper video studio incorporating chromakey and visual aids such as Power Point, videos, sketches, etc into the recordings. After 5 years of extensive testing and learning, we now are able to record a teaching session in real time with visual aids incorporated, as well as do live streaming video. This has greatly influenced the way forward and means that we can reach more people without huge expenses.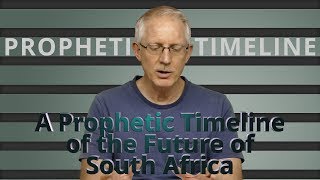 A prophetic timeline of the future of South Africa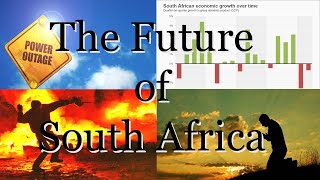 The future of South Africa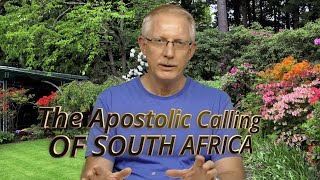 The apostolic calling of South Africa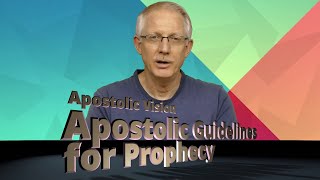 Apostolic guidelines for prophecy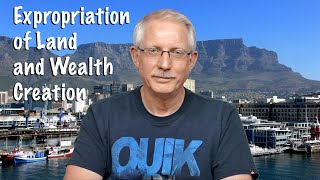 Expropriation of land and wealth creation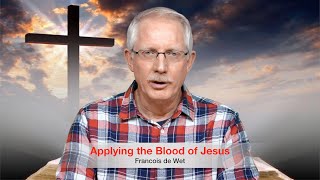 Applying the Blood of Jesus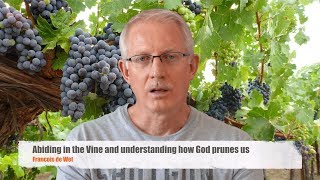 Abiding in the Vine and understanding how God prunes us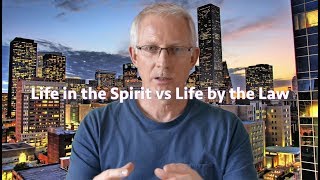 Life in the Spirit vs Life in the Law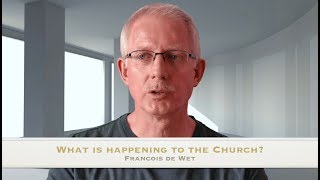 What is happening to the Church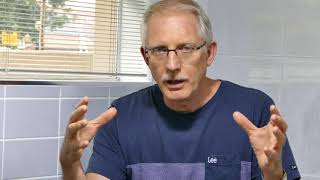 The ministry of the Body of Christ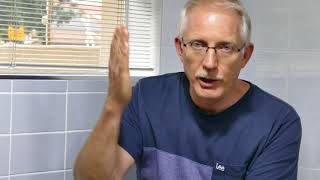 Living in the love of Christ
Understanding the analogies of the Bible
A prophetic timeline of the future of South Africa

The future of South Africa

The apostolic calling of South Africa

Apostolic guidelines for prophecy

Expropriation of land and wealth creation

Applying the Blood of Jesus

Abiding in the Vine and understanding how God prunes us

Life in the Spirit vs Life in the Law

What is happening to the Church

The ministry of the Body of Christ

Living in the love of Christ

Understanding the analogies of the Bible
>